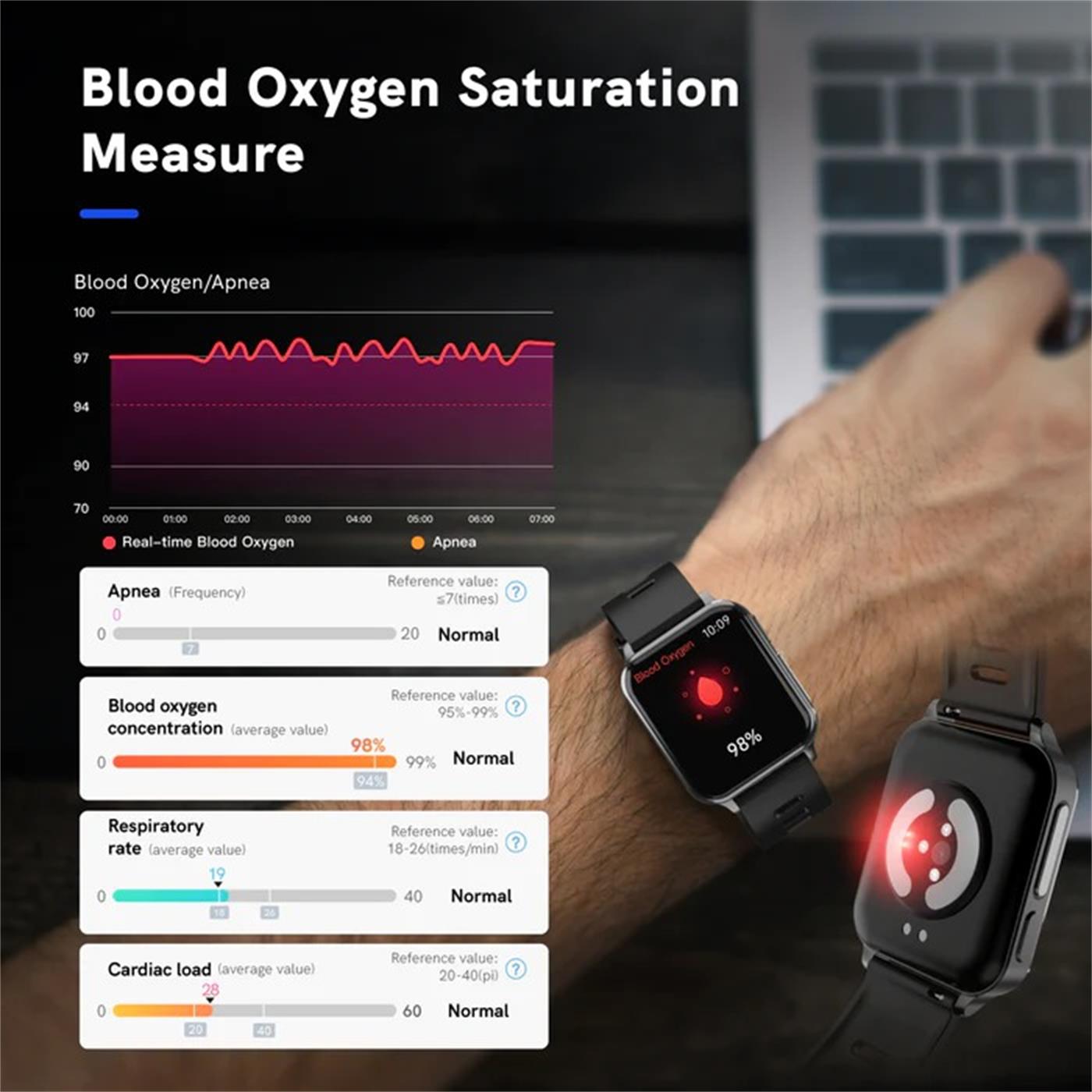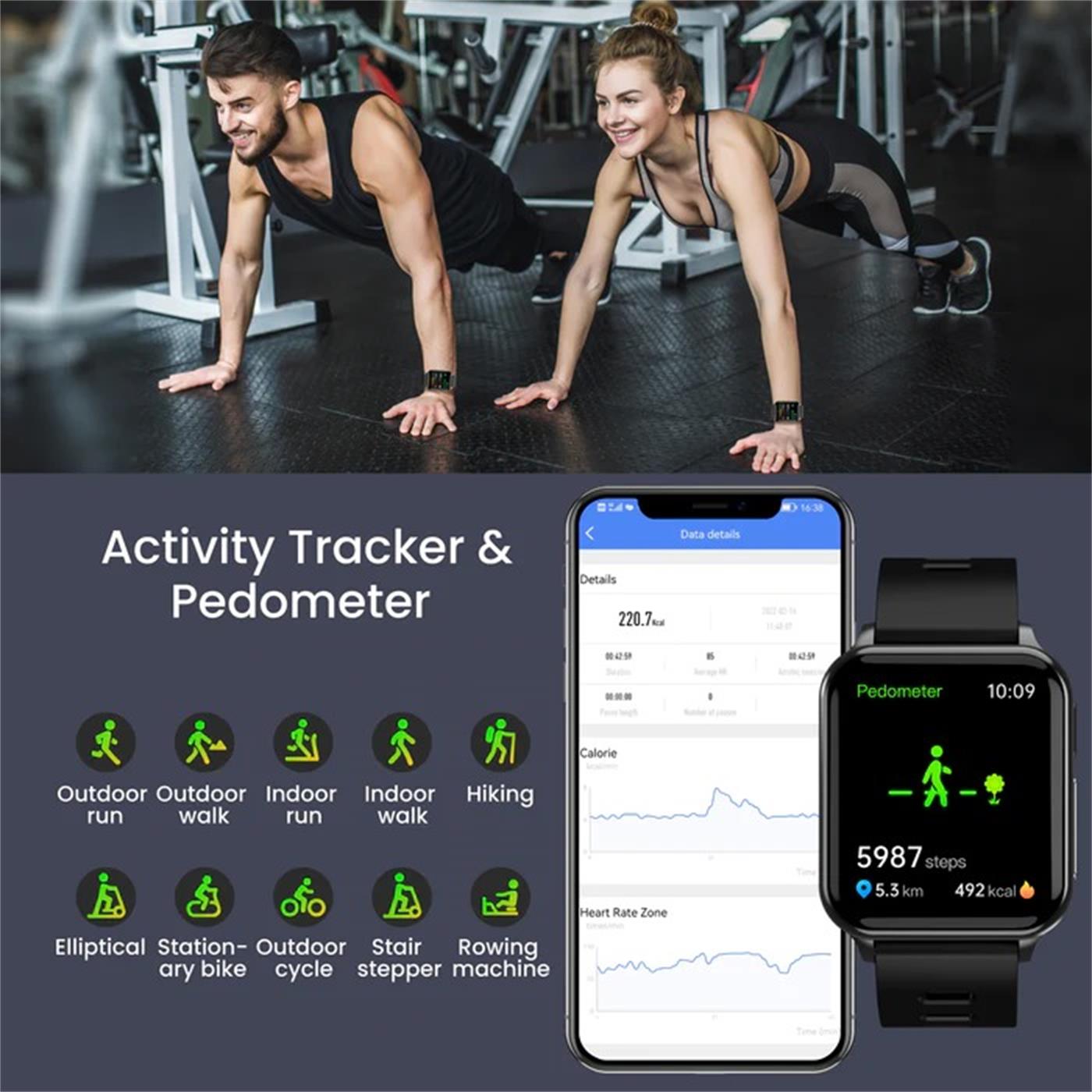 Anywhere, anytime.
ECG on Wrist
Mobile electrocardiogram function can achieve rapid atrial fibrillation screening, instant identification of abnormal ECG signals, as well as other difficult-to-detect arrhythmias.

PPG Multi-channel
24 Hours Real-Time Heart Rate
RIG is able to capture heart rate signals in multiple scenarios. Even if the wearer is exercising, the data can be monitored and recorded accurately through dynamic algorithms.