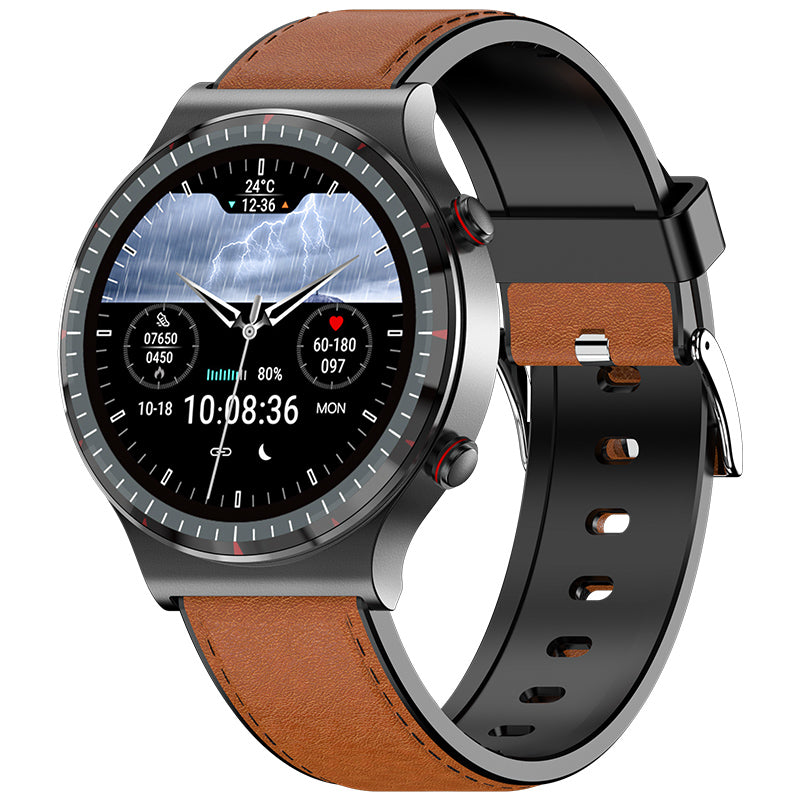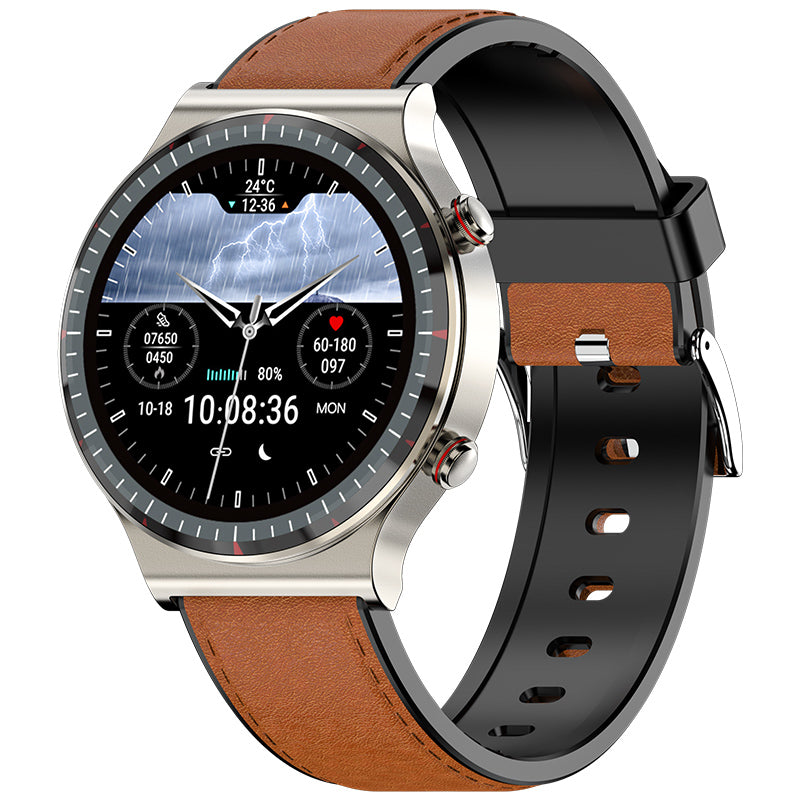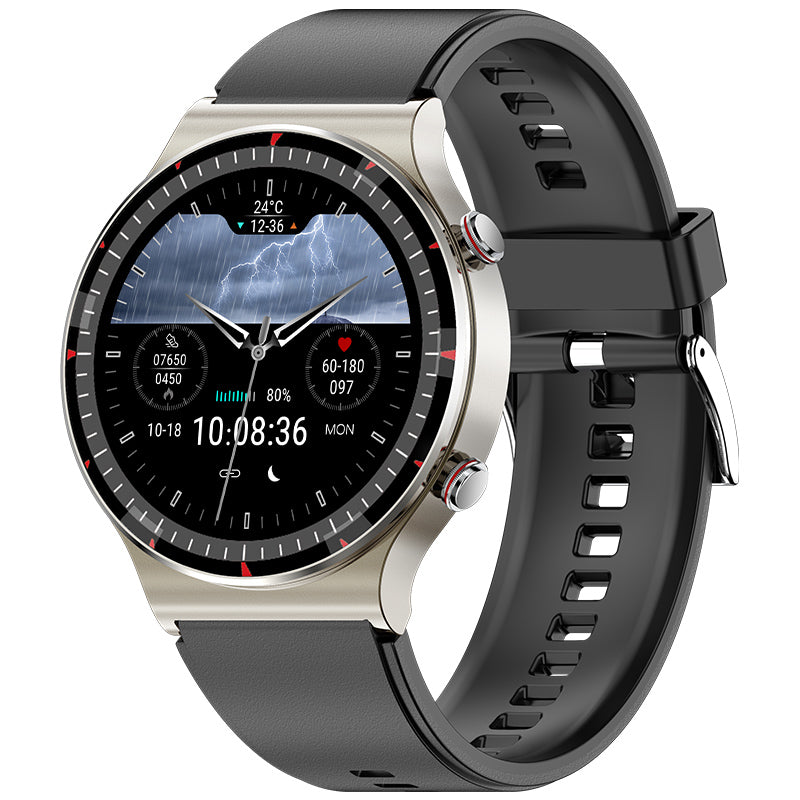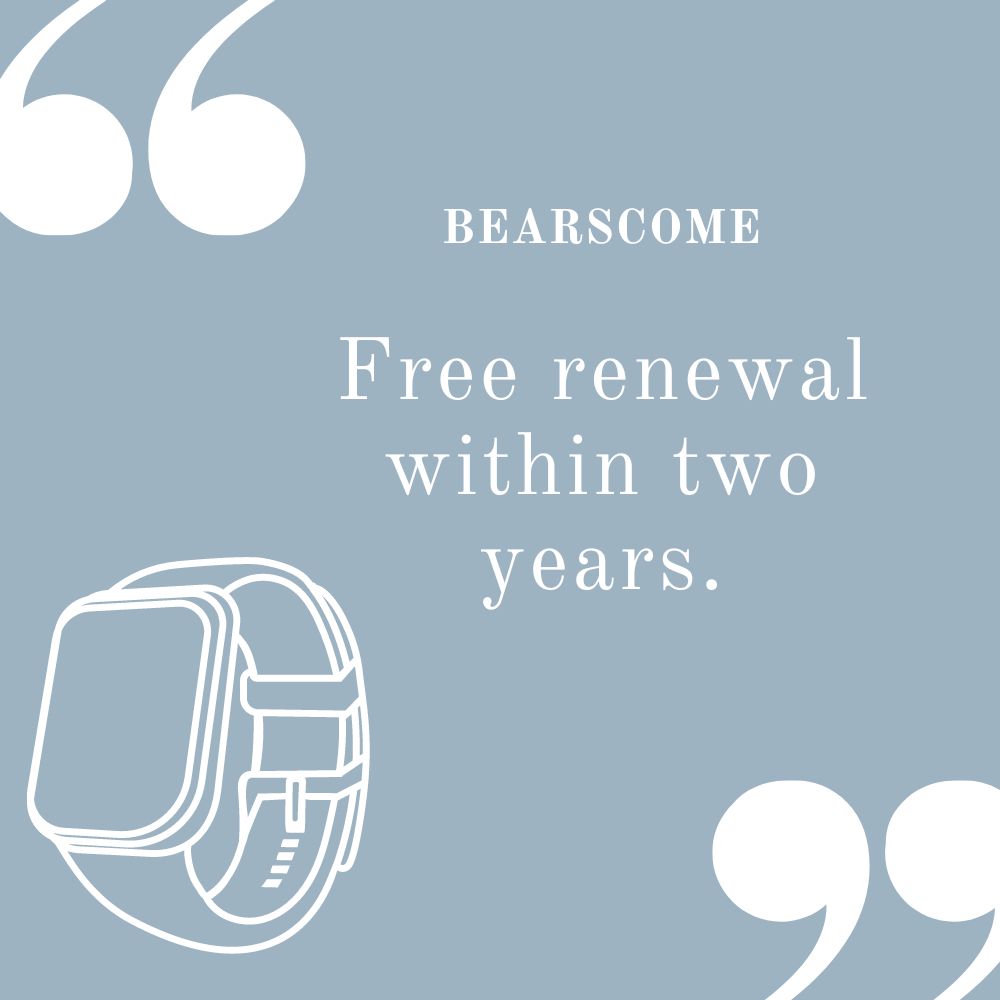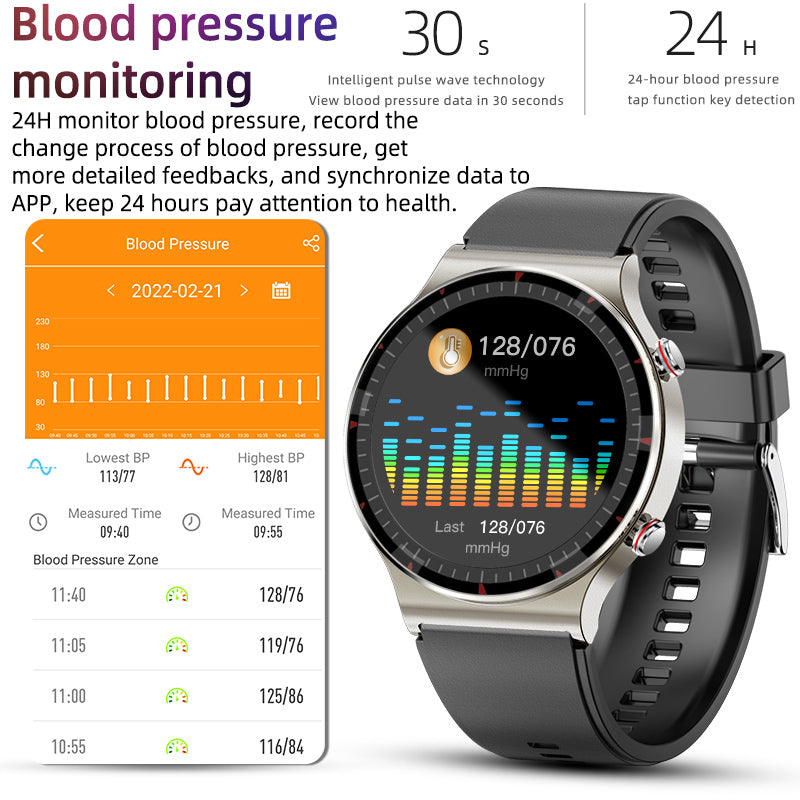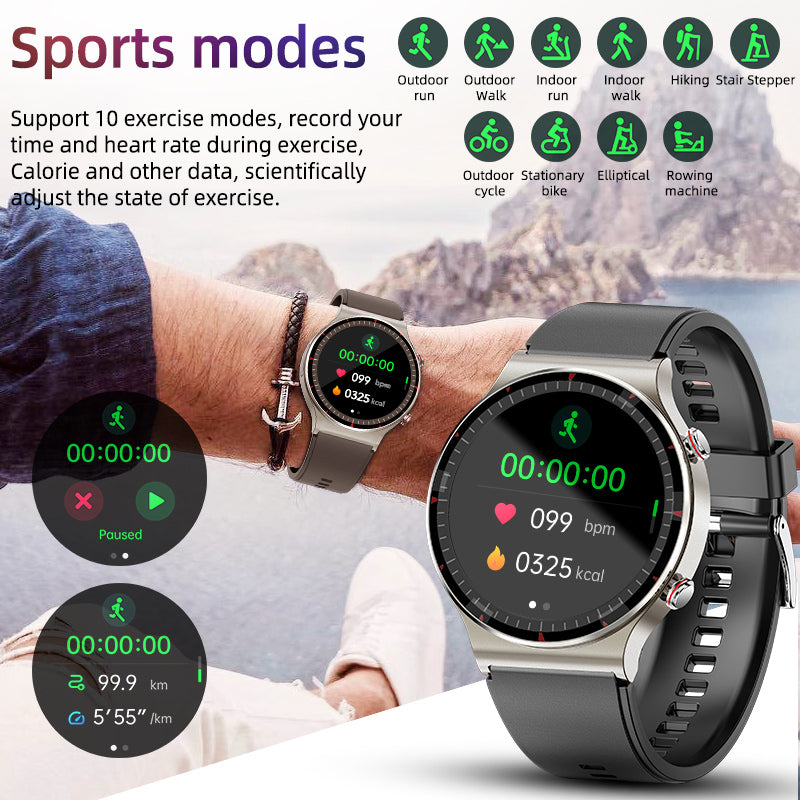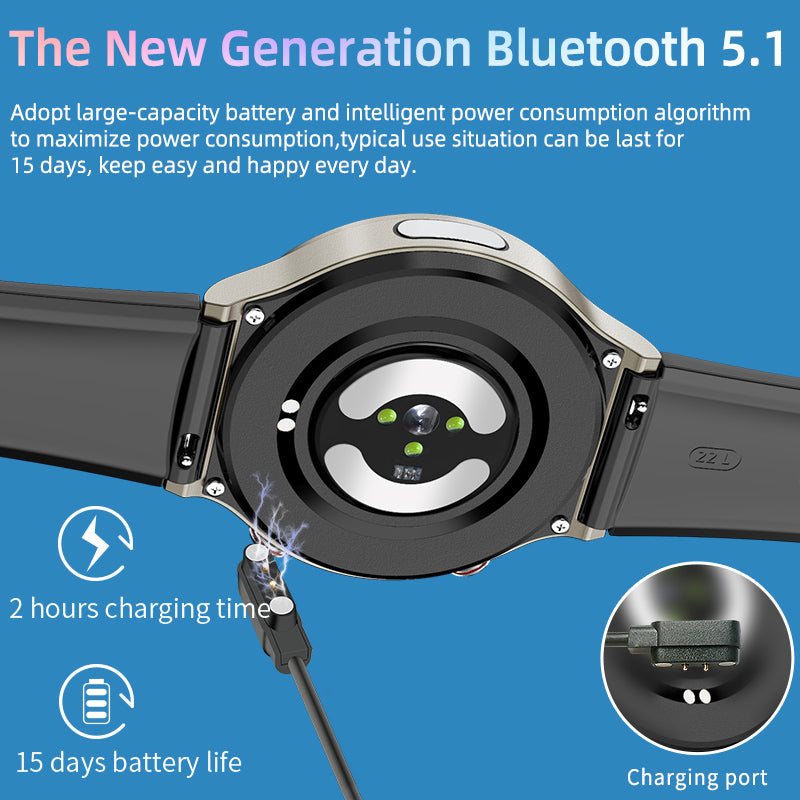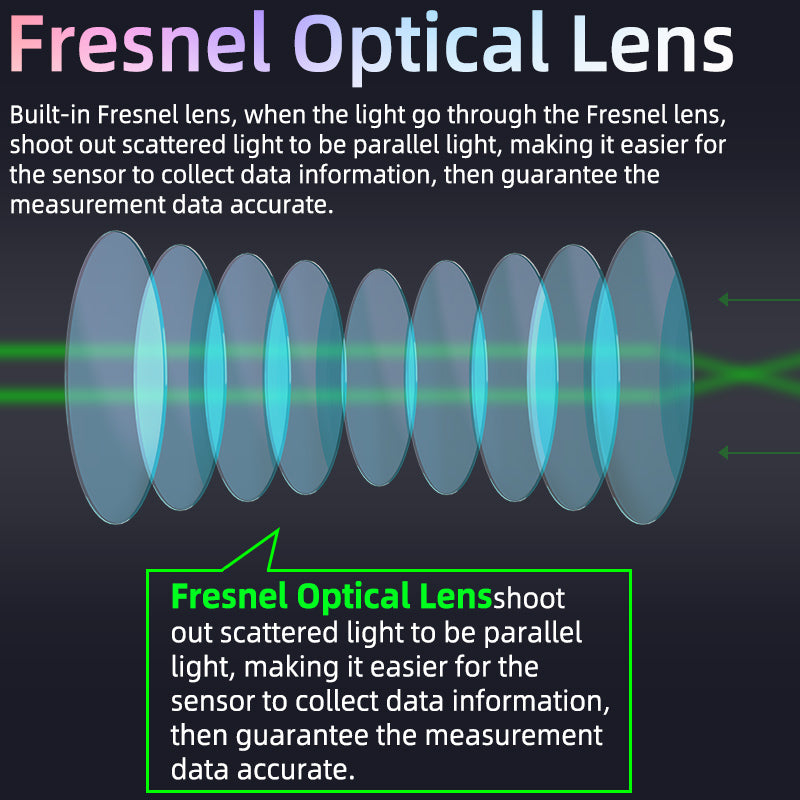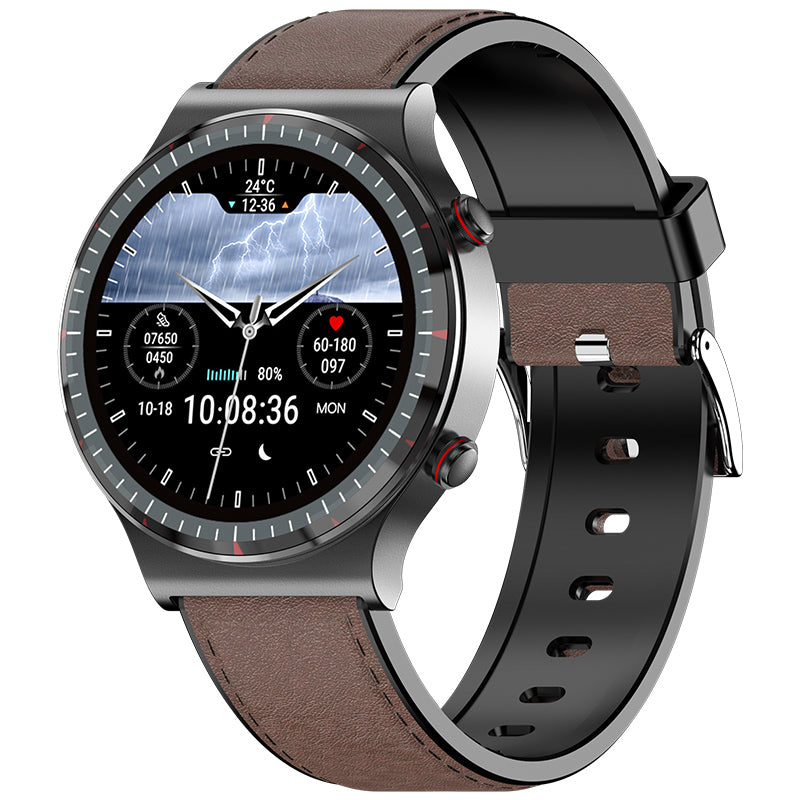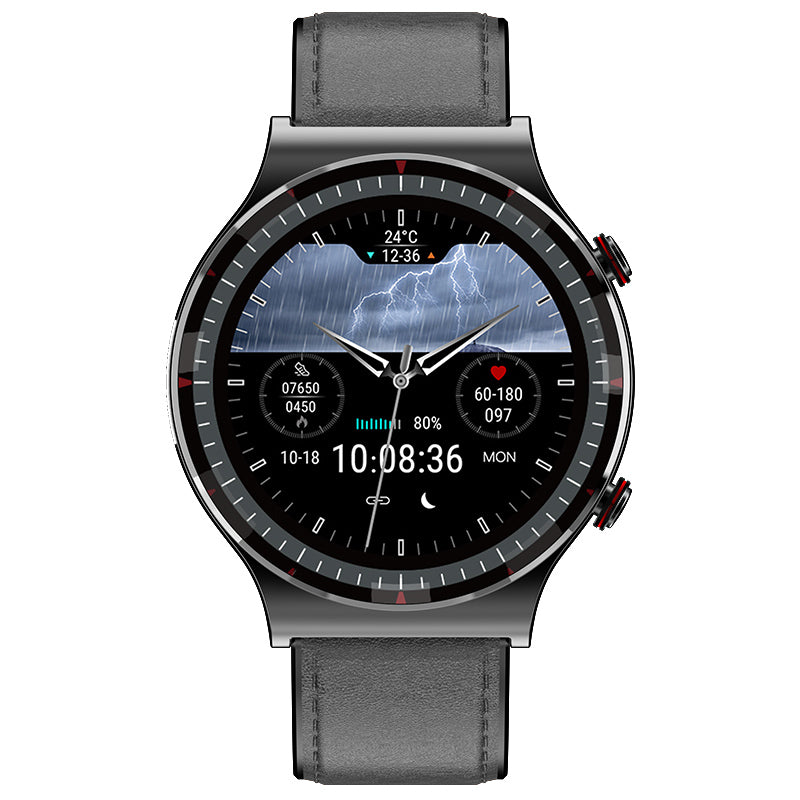 BEARSCOME BCG08 CFDA ECG Blood Oxygen Heart rate Health Monitoring Smart Watch
🚚Transport within 72 hours

🎉🎉Merry Christmas!!

🎁🎁Christmas discount: BC10%
MAIN FUNCTIONS
Take an ECG Anytime Anywhere, Your health partner is in your hands
Built-in 

Maxim

 and OSRAM High-end ECG|SP02|HR chip,The fastest

 30S

 to capture high-precision cardiac electrical signals;
512Hz ECG sampling frequency, Acquisition of I-lead ECG signal.

 If there is any heart discomfort, activate the emergency mode, Quickly capture and store abnormal ECG signals, view the report through the APP, and export the ECG for sharing.
Osram sensors
Bearscome has developed a market-leading smartwatch with Osram sensors that ensures unparalleled accuracy and functionality based on tens of thousands of customer feedback from Germany and the United States
Generate Professional Health Reports for a 360-degree view of your health!
The wearer can use Hband APP to view various health or activity data collected by the smartwatch at any time, quickly assess their own health status through changes in data trends, and share data with family, friends, or doctors
Multichannel Optical Design, More accurate data
7-channel optical path | 6 LED light sources | 3 electrodes.
Multiple colors and wavelengths to extract different levels of skin data, more powerful new algorithm monitoring, lower power consumption, and more accurate data monitoring.
Built-in GR5515 CPU, strong processing performance
Built-in powerful GR5515 processing chipset, high-level production process and raw materials, stronger processing performance, more accurate data acquisition
Fresnel Optical Lens - More Accurate Optical Measurement Technology
Stronger light penetration for more accurate data. Built-in Fresnel lens makes the scattered light parallel when the light passes through, making it easier for the sensor to collect data information, thus ensuring the accuracy of the measurement data.
Infrared Light For Mesure Blood Oxygen
Blood oxygen concentration not only determines exercise performance but also affects sleep quality. Wrist reflex blood oxygen monitoring technology helps you better understand your blood oxygen content and apnea.
Continuous Blood Oxygen Tracking
At night, it will continuously track your blood oxygen saturation, analyze your sleep health and breathing health, breathing rate, sleep apnea, and even your physical activity times and heart load, it can track, of course, it also There is nighttime hypoxic vibration reminder.
Tip. The tracking of blood oxygen saturation is conducive to the early detection of respiratory system problems, and paying attention to blood oxygen saturation is beneficial to health.
Blood Pressure Monitoring
Monitor blood pressure, record the process of blood pressure changes, get more detailed feedback, and sync the data to APP to keep an eye on your health 24 hours a day.
HD Big Color Screen -

Clearer Data Presentation and More Comfortable Touch
Full circle High-definition touch color screen with 240*240 high-resolution high-definition color screen display, which can be slid and tapped, convenient and fast, devote to a colorful life.
Surport 10 exercise modes, record your time and heart rate during exercise, calorie and other data, and scientifically adjust the state of exercise.
24 hrs monitor your heart rate and synchronize the data to the APP. Higher heart rate warning, always take care of your health.
Rest-exercise heart rate variability
Warning. A high or low heart rate can predict potential disease risk in advance.
Safety: Exercise intensity can be safely controlled for patients with heart disease.
Heart Screening: For the average person whose heart rate remains high at the end of the exercise, the heart rate is screened for unhealthiness.
Validity: For athletes or coaches, a heart rate that remains high at the end of exercise may be at increased risk of injury due to overly intense training
Sleep Monitoring and analysis
Monitoring the whole process of sleep quality, real-time heart rate, sleep breathing quality, more accurate determination of sleep (sleep duration, number of awakenings, duration of light/deep sleep) based on big data analysis, scoring sleep quality and helping to record complete sleep information for a good night's sleep.
Help you knowing your menstrual cycle, record menstrual periods, safe periods, and dangerous periods, and care for women's physical health.
After BlueTooth is connected, tap on the device find phone function the phone will ringing
The New Generatin Bluetooth 5.1 - Lower Power Consumption
Data transmission be more power efficient, more stable and faster. Adopt large-capacity battery and intelligent power consumption algorithm to maximize power consumption typical use situation can be last for 15days ,keep easy and happy everyday.
MORE FEATURES
 Waiting for you to explore
Breath training, Alarm reminder,Findmobile, Stopwatch/Timer, Camera,Weather, Waterproof IP67, Receive messages, phone calls, and more.
Make your life easier and more comfortable
Two-color options 
2 kinds
of watch frames,

 7 kinds

 of straps,

7

kinds of strap colors, and 

2

kinds of watch frames for you to choose, from to match your style, let us experience a wonderful life.
Please note:
1. The product is not a medical device. Message content is for reference only, and should not be used for clinical diagnosis.
2. Not applicable to users under age 18, or those diagnosed with other types of arrhythmia. Please read the instructions thoroughly.
3. in the case of arrhythmia measuring blood pressure, can lead to blood pressure measurement error.
4. This product measures radial blood pressure at the wrist, blood viscosity is high, poor circulation, and vascular sclerosis patients (such as diabetes, hyperlipidemia, hypertension, cerebral thrombosis, etc.), which may cause data measurement error.
5. measurement, please lift the wrist with this product to flush with the heart.
6. 5-10 minutes before the measurement do not do vigorous exercise, sitting or lying position, please don't talk during the measurement process.
7. This product can be worn during shallow water activities, such as swimming in pools and shallow waters along the coast, but not for long periods of time in the water. It should not work in hot showers, hot springs, or saunas (steam rooms), nor during platform dives, high-pressure rinsing, or other activities that involve high water pressure, high temperatures, high levels of humidity, or fast-flowing water. It is not suitable for scuba dives, or technical dives. Rinse off the watch with fresh water after using it in ocean water. Leather and metal straps are not designed to withstand swimming or sweat. It is recommended that you wear other types of straps, in such scenarios. Water resistance is not permanent, and protection may decrease with daily wear and tear.
I have not received it yet
Working well
A lot of data probably more than I need
Worth to use
Hello everyone,
I have been using this smartwatch for a while now and it has many health benefits. It is definitely worth using. However, it takes 2 hours to charge and the battery only lasts for 12 hours, which means it needs to be charged twice a day. Unfortunately, the ECG feature is not working properly. It keeps indicating that my hand posture is incorrect, but it's not showing me the correct posture.
Thank you.
Thank you very much for your feedback. When using the ECG function, place your finger on the electrode on the side of the watch. The finger should be pressed against the electrode.
Much better than expected
I bought this for the ECG function and was surprised at its accuracy. I have a second FDA medically approved device (not wearable) which I can compare the Bearscome against and the results are very similar. This gives me some confidence in accepting the validity of the readings. Many of the other functions seem to work well and the watch looks and feels like a quality product . I am very impressed - I wasn't expecting much at this price point. It was worth the risk to check it out.
Thank you for your support. We have always been committed to meeting the needs of the majority of users, and there may be different views among different users on some products. Thank you very much for taking time out of your busy schedule to feedback this problem and let us know your views. Communication is the best bridge, you can always consult our customer service to answer any questions. Wish you a happy life ~