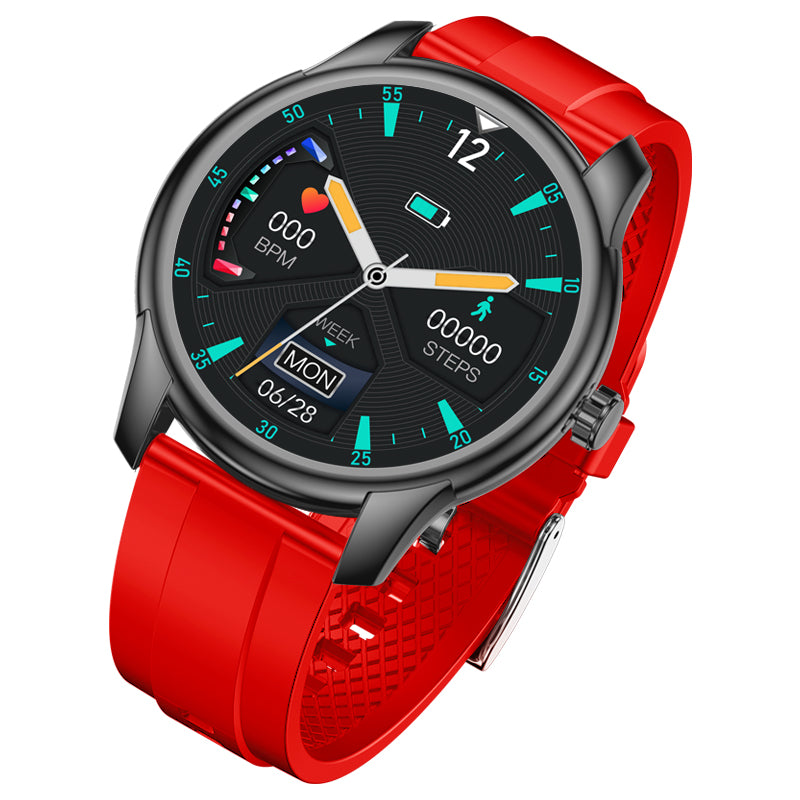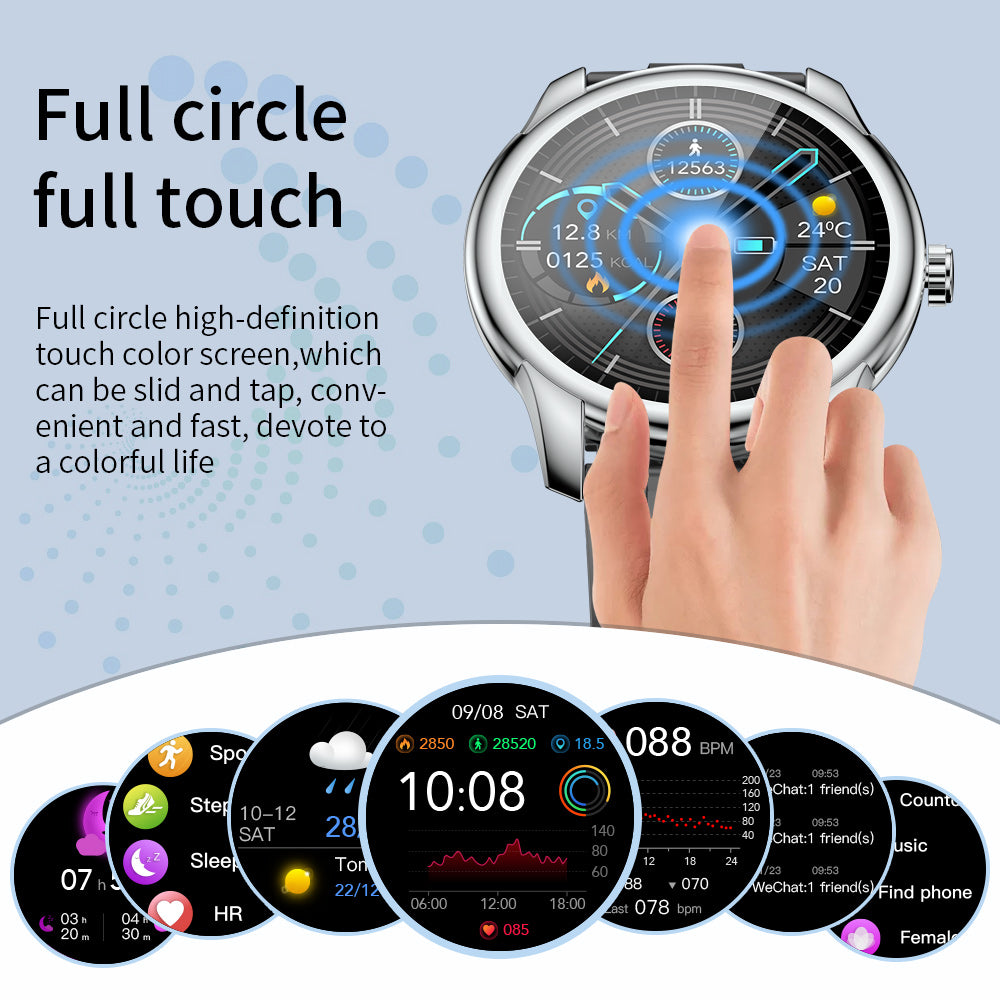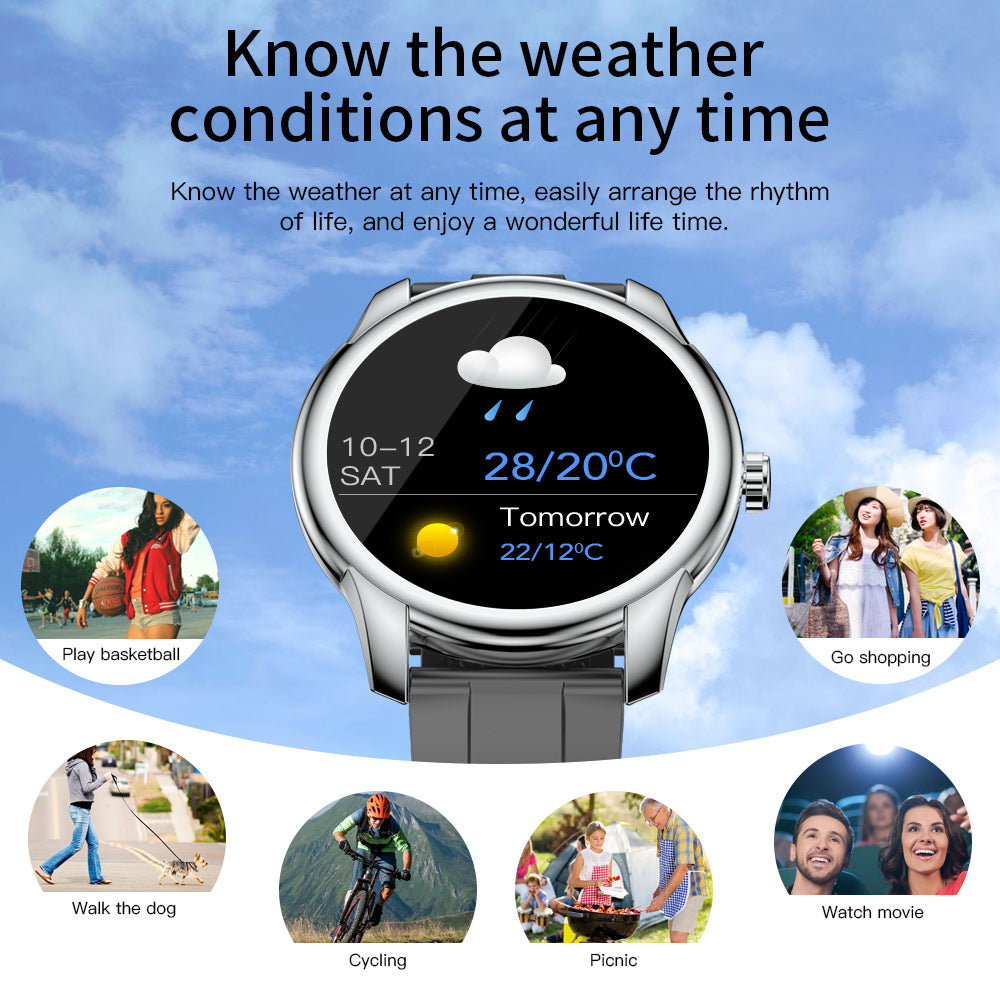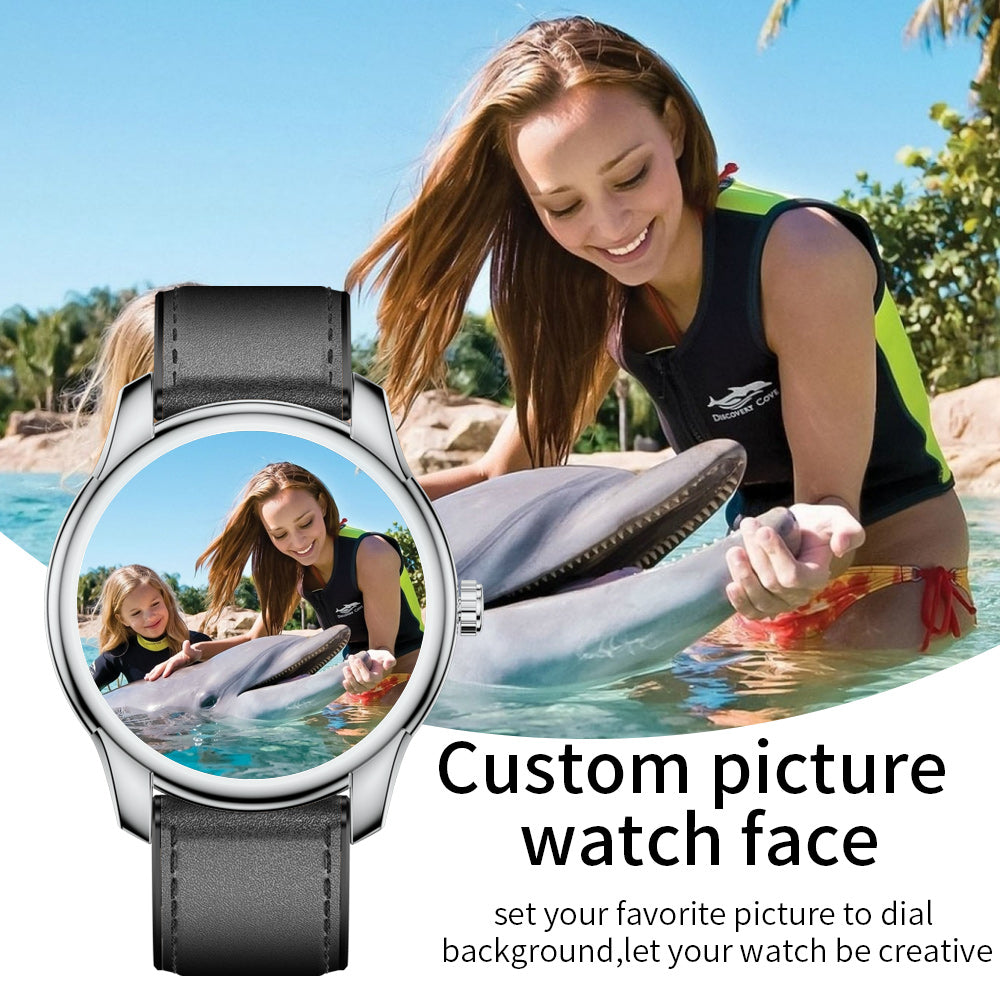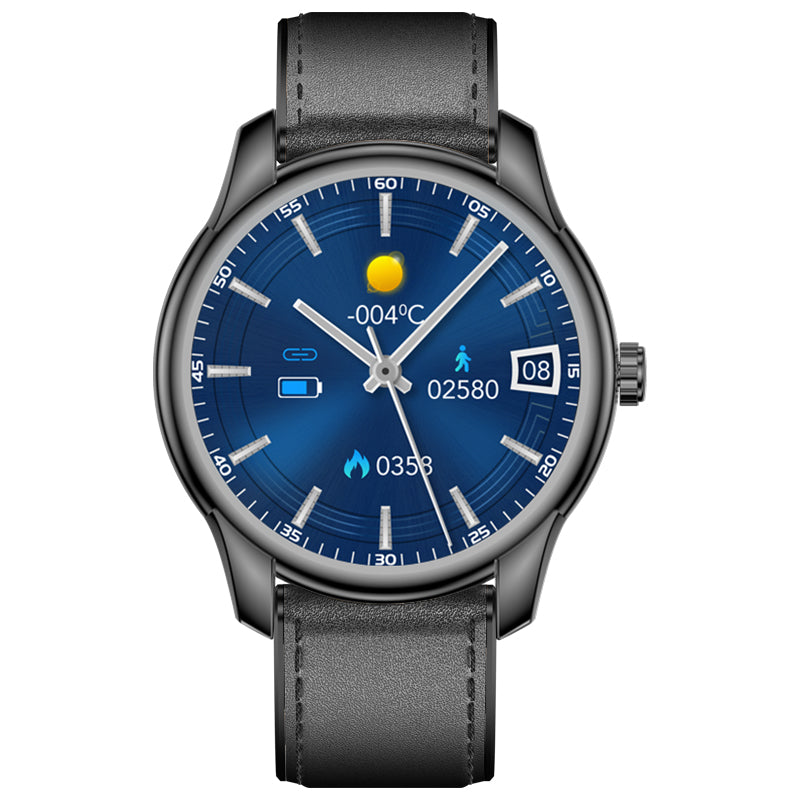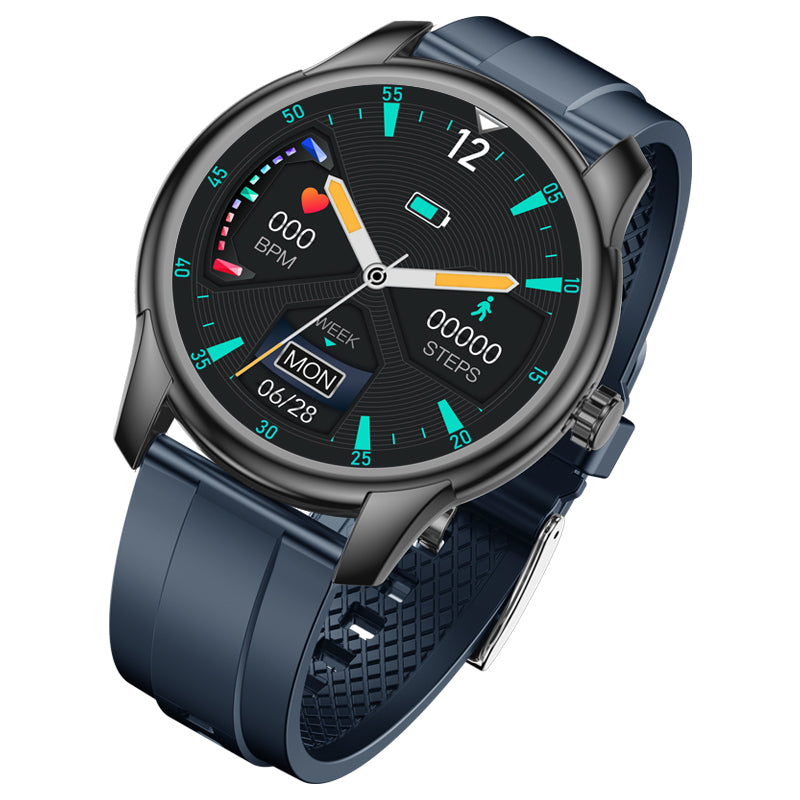 BEARSCOME BCW9 Heart Rate Blood Pressure Monitoring Bluetooth Smartwatch
🚚Transport within 72 hours

Multifunction Health Smart Watch W9
Heart Rate&Blood Pressure Monitoring | Sleep Tracker | Calls&Message Reminder | Sports Health
MAIN FEATURES
24-hour continuous, accurate heart rate monitoring that will alert you when your heart rate is too high (vibration) Always take care of your health, you can view the specific data in the APP.
🩺 Blood Pressure Monitoring
Using the PWTT algorithm, you can put on the watch, wait a short time in the blood pressure measurement interface, and view real-time blood pressure data.
All-day monitoring of sleep quality, real-time heart rate, sleep breathing quality, after big data analysis, you can more accurately determine the sleep stages (sleep duration, number of awakenings, time to fall asleep, light sleep, deep sleep), score your sleep quality, help record complete sleep information, and easily get a good night's sleep.
Burn Your Calories - support 10 exercise modes, record your heart rate, blood pressure, calorie consumption and other data during exercise, to help you scientifically adjust your exercise status.
The smart watch is equipped with a high-precision gravity sensor, whether it is running, cycling, climbing, swimming, etc. It will follow your progress and automatically record the number of steps you take each day, recording the exercise data accurately and in detail, so you can understand your exercise effect more clearly. It is your best intelligent sports assistant, making your fitness program efficient and fast.
🔊 Music Makes Exercise Last Longer
Easily download songs to your watch, and connect with wireless headphones (sold separately) for phone-free listening. 
Put on Your watch, Accompany With Music, Relax Yourself, and Enjoy Every Moment.
🌤 Know Weather Conditions at Any Time
Simply connect the watch to the mobile app, you can check the weather forecast on the watch, make early arrangements for travel, and reduce the dependence on cell phones. The large dial makes the weather display more vivid.
Incoming calls, SMS, Facebook, Twitter and other messages are pushed, and the watch will automatically synchronize the push and vibrate to alert you without the need for cell phone access.
👍 Powerful range and long-lasting durability
The use of high-capacity battery and intelligent power-saving algorithms, greatly optimizing the power usage structure, typical use of up to 15 days.
With a large high-definition screen, restore the natural original color, clear and vivid. Built-in a variety of wonderful dials, support custom dials, custom function display, set your favorite pictures as dial background.
Please note:
1. The product is not a medical device. Message content is for reference only, and should not be used for clinical diagnosis.
2. Not applicable to users under age 18, or those diagnosed with other types of arrhythmia. Please read the instructions thoroughly.
3. in the case of arrhythmia measuring blood pressure, can lead to blood pressure measurement error.
4. This product measures radial blood pressure at the wrist, blood viscosity is high, poor circulation, and vascular sclerosis patients (such as diabetes, hyperlipidemia, hypertension, cerebral thrombosis, etc.), which may cause data measurement error.
5. measurement, please lift the wrist with this product to flush with the heart.
6. 5-10 minutes before the measurement do not do vigorous exercise, sitting or lying position, please don't talk during the measurement process.
7. This product can be worn during shallow water activities, such as swimming in pools and shallow waters along the coast, but not for long periods of time in the water. It should not work in hot showers, hot springs, or saunas (steam rooms), nor during platform dives, high-pressure rinsing, or other activities that involve high water pressure, high temperatures, high levels of humidity, or fast-flowing water. It is not suitable for scuba dives, or technical dives. Rinse off the watch with fresh water after using it in ocean water. Leather and metal straps are not designed to withstand swimming or sweat. It is recommended that you wear other types of straps, in such scenarios. Water resistance is not permanent, and protection may decrease with daily wear and tear.
BEARSCOME BCW9 Heart Rate Blood Pressure Monitoring Bluetooth Smartwatch
A glance at this watch, personal preference for this kind of watch, did not let me down, the function is good, simple operation.
BEARSCOME BCW9 Heart Rate Blood Pressure Monitoring Bluetooth Smartwatch
The functionality is great. I can read time easilly at night without glasses. I purchased it for blood pressure and heart rate monitoring, but I was surprised at how well the bluetooth calling worked. The faces available were quite numerous.